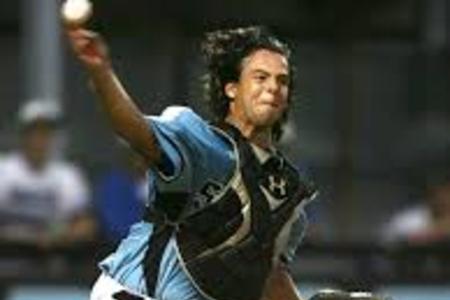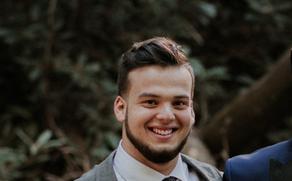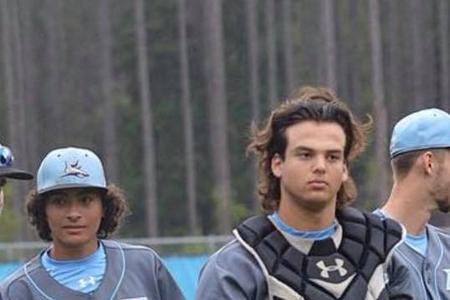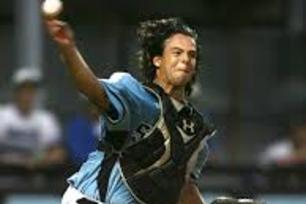 ​​​


Announcing the Inaugural Scholarship in Honor​ of Frank Ferrante

Frank Andrew Ferrante

August 15, 2000 – August 2, 2018

Amount: Based on need
Awarded to: A person showing interest as a baseball player coupled with the desire to continue with the sport in the hopes of advancing to the next level. MUST represent the Frank Ferrante values of kindness and giving back to his peers and community,while acting as a role model to younger youth. Financial need will be a factor in selecting award recipient.

Awarded by: Pinstripe Sports Dreams Foundation.* A 501C3 Not-For-Profit Organization.

Frank Andrew Ferrante
was born in Jacksonville Beach and attended Ponte Vedra High School. Frank's smile, energy, and passion for life touched those that knew him. He had a deep passion for baseball and would often offer guidance to the younger boys by including them in his practices, regardless of their skill level. Frank had a kind heart and went out of his way to show compassion and friendship to those less fortunate than him. When they asked him why he did this, Frank's reply was "Because you matter!"

In the spirit of Frank's legacy and with the help of Pinstripe Sports Dreams Foundation's mission to help support players with limited resources, the Frank Ferrante Scholarship was started.

Please help us keep Frank's dream alive by donating to the Frank Ferrante Scholarship fund at PinstripeDreams.Org

Any amount is appreciated and will be dedicated towards this scholarship fund to be awarded annually for years to come.